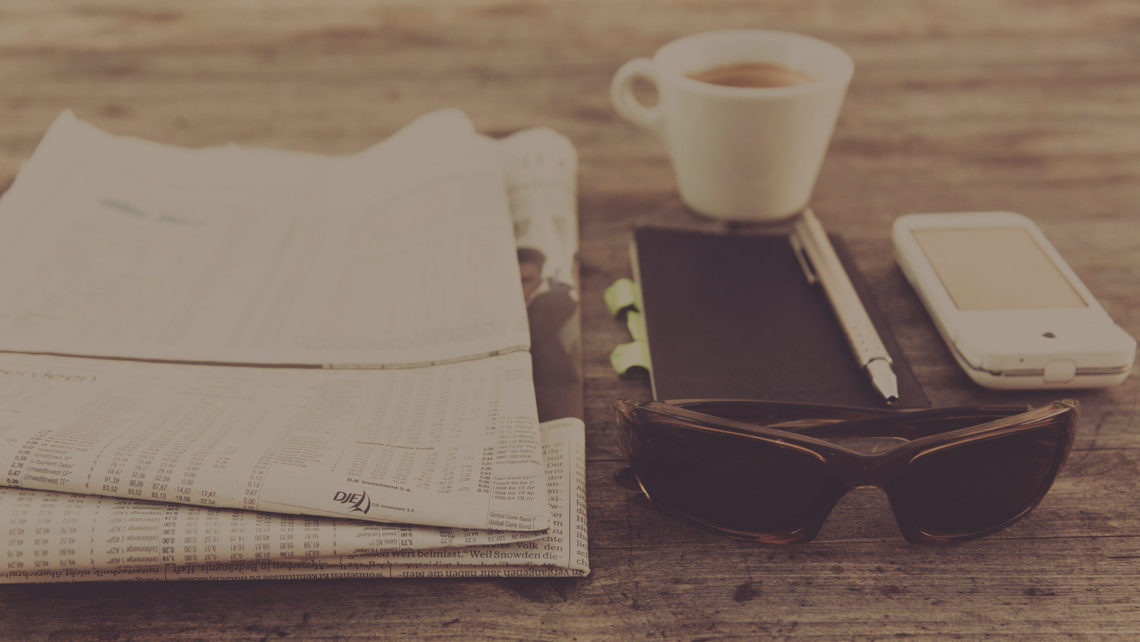 I have been giving guitar lessons for a really long time, and I have been asked many times why teach, and what I love most about it.
The truth is that  I love interacting with people, and I love building friendship and relationship with people of all ages. I get to be a part of encouraging each student in their musical journey and that's a really great thought. Many of my students have gone on to be a part of some very significant musical professions,  but some just enjoy the fact that they can now sit and play the music they love. Either one of those situations brings me great joy.
One of my favorite areas of music is creative expression. The thought of what could be, and what can come of out me musically is a wonderful adventure. Pushing the line of what my guitar students are cable of creatively is always a fun part of what I do. I have had the joy of hearing some of the most beautiful music being written and perforned by my students.
I always love when a student runs into the lesson with excitement emanating from them and then hearing them tell me how they got to play the music they have worked on so much  for someone, and that their audience loved it.
Giving Guitar Lessons will always remain something very special to me, and the truth is, I have also learned so much from my students. My students will always be dear to me and I'm excited to see what's to come.
I give Guitar Lessons in Morrisville and Cary, NC. If you are interested in taking guitar lessons get in touch with me and let me start on a wonderful journey,