About the Lessons
Come and learn to play the music you love!
I offer acoustic and electric guitar lessons for adults and children. I teach beginners through intermediate students.
I teach rock, country, pop, alternative, worship, blues, gospel, etc.
I teach songwriting, chords, rhythm, technigue, soloing, theory, and more.
The cost:
$30 per half an hour. Tuition is due the last lesson of the month for the up coming month. Tuition is based on the number of weeks in the coming month.
$25 per half an hour for a second family member.
$50 for a 3 hour group class.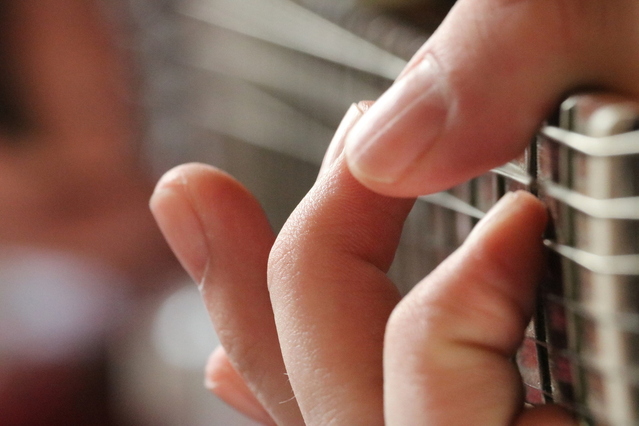 In order to do lessons effectively you will need to own an electric or acoustic guitar that is tune-able and decent quality. (If you have not purchased your instrument yet, I will gladly help you with various affordable suggestions.)
For any of your purchasing needs I will suggest Guitar Center. They are helpful and there prices are usually the best.
You'll also need:
A tuner. Feel free to purchase one but there are plenty of Tuner Apps that works really well.
Capo. 6 string acoustic or electric guitar capo.
A metronome. This will be needed later on in the lessons so its not needed when you first start.
Picks.
A folder.
I would suggest purchasing equipment from the following store:
Musicians Friend
Guitar Center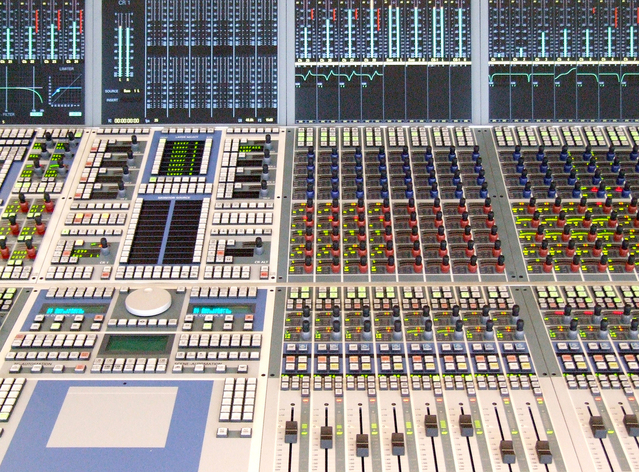 Group Classes are offered twice a month. The class will last for 3 hours and the goal is to work through at least 3 different songs from the beginning to the end.
I will bring in pre-recorded Drum and Bass tracks that we will play along to. We will arrange the song and each student will be given a certain part to play.
If there is time at the end of the lesson we will record the song and each student will be sent a digital copy.
The Cost for the class is $50 per student.
Each student will need to bring their instrument, and if the play electric their amp.
It will help is you bring a music stand.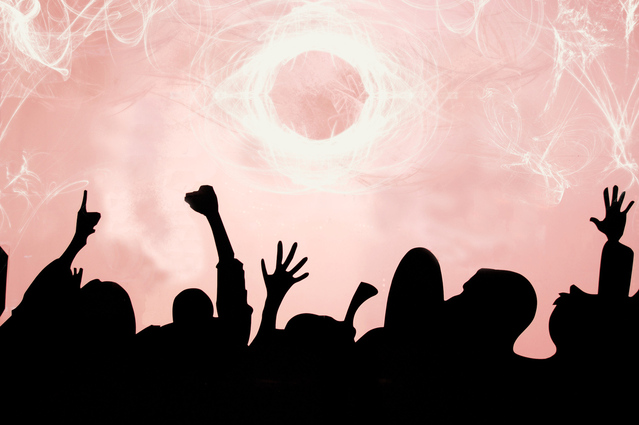 More about Owen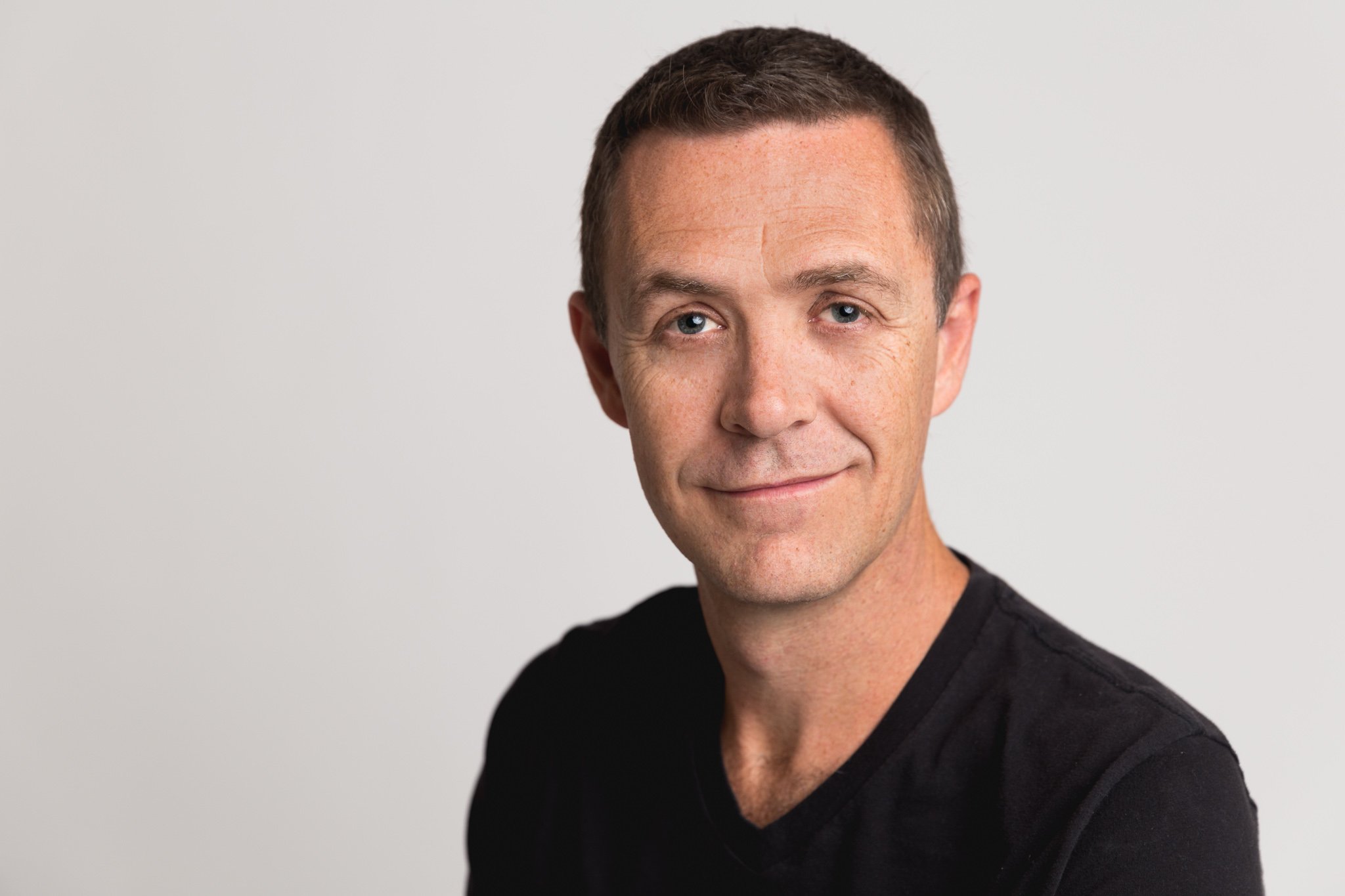 I was born in South Africa and lived Pretoria which is the capital until I was 27 when I moved to Toronto, Canada. I worked that the Toronto Airport Christian Fellowship as a worship leader for 5 years before moving to Michigan to be a youth Pastor for 3 years.
While living in Toronto I met the love of my, Tonya who was a Florida girl.  We got married in 2000. We have 3 beautiful children, Charis, Aden and Tatyana.
We currently live in Raleigh, North Carolina.
I am passionate about live and believe in pursuing the things that make you come alive. Therefore, I am a songwriter, I give guitar lessons, I am a musician and I am a worship consultant. And….soon to be author. I am currently working on a children's book.
Songwriting has always been my greatest passion though. I think the possibility of what could be is what I love. Creating something out of nothing and then hearing the finished product really excites me. Some people sky dive, or swim with sharks, or hike, etc. Well I write songs!
Contact me
ADDRESS
Morrisville, North Carolina.
EMAIL
owenhurter@gmail.com